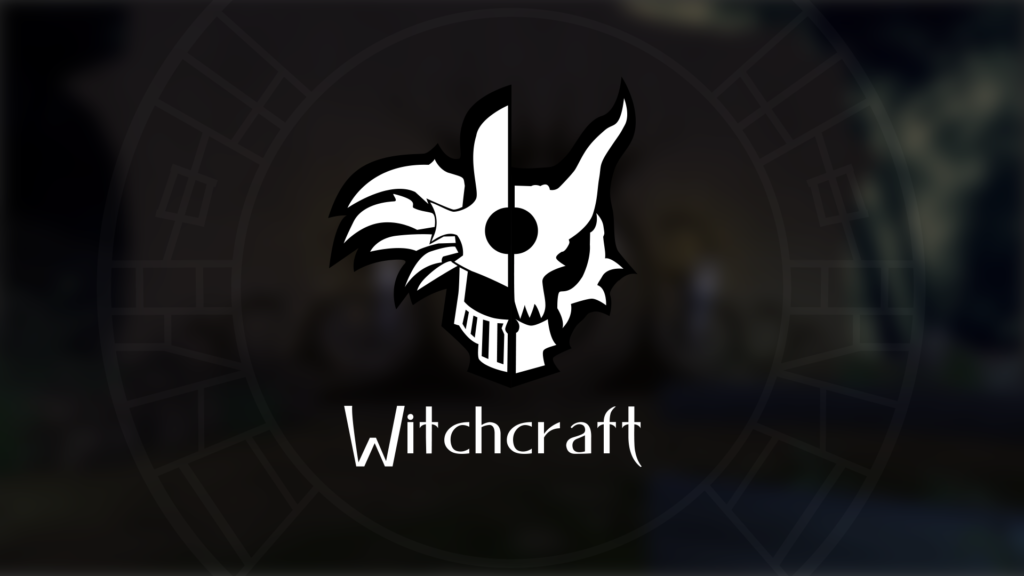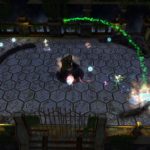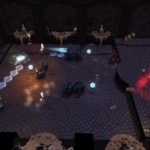 Witchcraft is a fast paced battle arena where each player can pick only four skills, amongst eighteen, to use against other players.
The game can be played by up to four players at the same time in a 2 vs 2 mode. Or 1 vs 1, if you prefer. It also has a AI to play against or with, still being developed, though it can present a great challenge as it is.
This going to be the first game of Silky Smooth Studio. We are an independent team of three game developers. Even though we don't have very defined roles, we count with an artist Hugo Miraballes, a game designer Martín Martelletti and the programmer, me. Also, we now have Alexander Su as musician!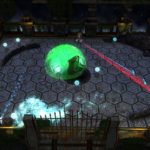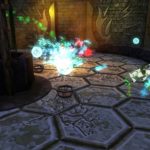 The game is currently under production though the beta can be played by downloading it here: https://witchcraft.itch.io/witchcraft. Also, we have been greenlit on Greenlight! So expect it to be on Steam as soon as we finish all the paperwork.
What is left to be finished for the game is mainly a re-work of some art assets that are being made, add original music, which is also under production, and to add a multiplayer system.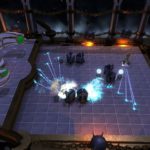 If you are interested in being updated of news, you can check this website or you can follow us on Facebook : https://www.facebook.com/WitchcraftVideogame/. You can also contact us through this  email accocunt witchcraftvideogame@gmail.com iwith any questions you may have.
For last, you can check out the trailer of the pre-alpha (though is not the last public version you can test in itch.io):