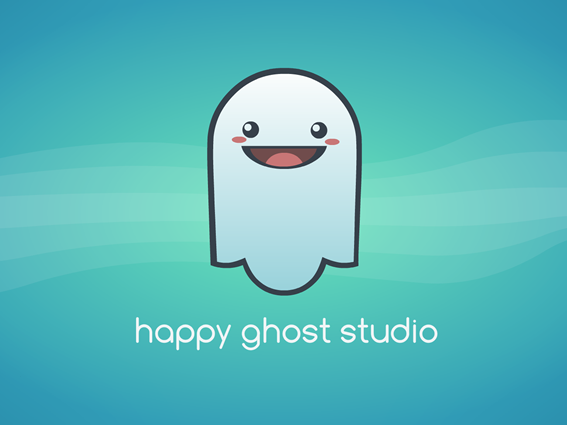 Happy Ghost Studio was a team of two, with the main goal of creating unique games regarding gameplay.
The team was formed by LewToons (NG) as artist and me as the programmer. We met each other for the first time at the Newgrounds Game Jam #2 where we created Escape from Ice Mountain. From there, we also worked together in Kingdom in the Clouds, Billy's Barricade and finally Primal Champions, the first and unique game made under the team name of Happy Ghost Studio.
GAMES
---
2015
Primal Champions is a Party Based Fantasy RPG that will test your strategy and speed!