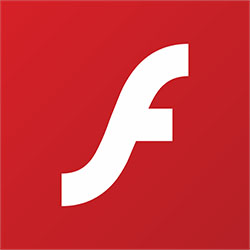 Framework Mono (Action Script 3)
The most complete Framework I made up to now. It became very handfull, at least for me, when making games in AS3.
Most of my latest games are made using this Framework because it helps to keep stuff in order and work a lot faster. (For example, the last game jam I participated I created Wasting Bullets in less than 48 thanks to this Framework).
It also helps a lot when trying to avoid performance issues. (For example, Asterash works fluent even it is a bullet hell made in Flash).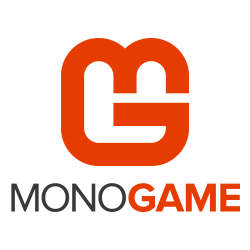 Narwhal Engine (C#)
This is an engine I am making in order to make 2D games. The engine uses MonoGame as a base. It is still a bit empty but I will keep making updates as frequently as I can.