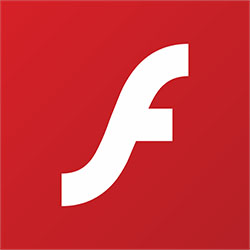 Framework Mono (Action Script 3)
The most complete Framework I made up to now. It became very handfull, at least for me, when making games in AS3.
Most of my latest games are made using this Framework because it helps to keep stuff in order and work a lot faster. (For example, the last game jam I participated I created No Más Dulces in less than 48 thanks to this Framework)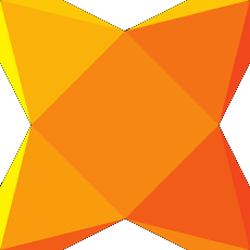 Framework Goat (Haxe using OpenFL)
It is a work in progress. The goal of this framework is to be a new version of Framework Mono but using Haxe + OpenFL instead of Action Script 3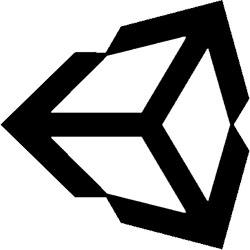 Framework Hiena (Unity using C#)
It is a work in progress. But I try to keep adding new stuff to it each time something comes to my mind.