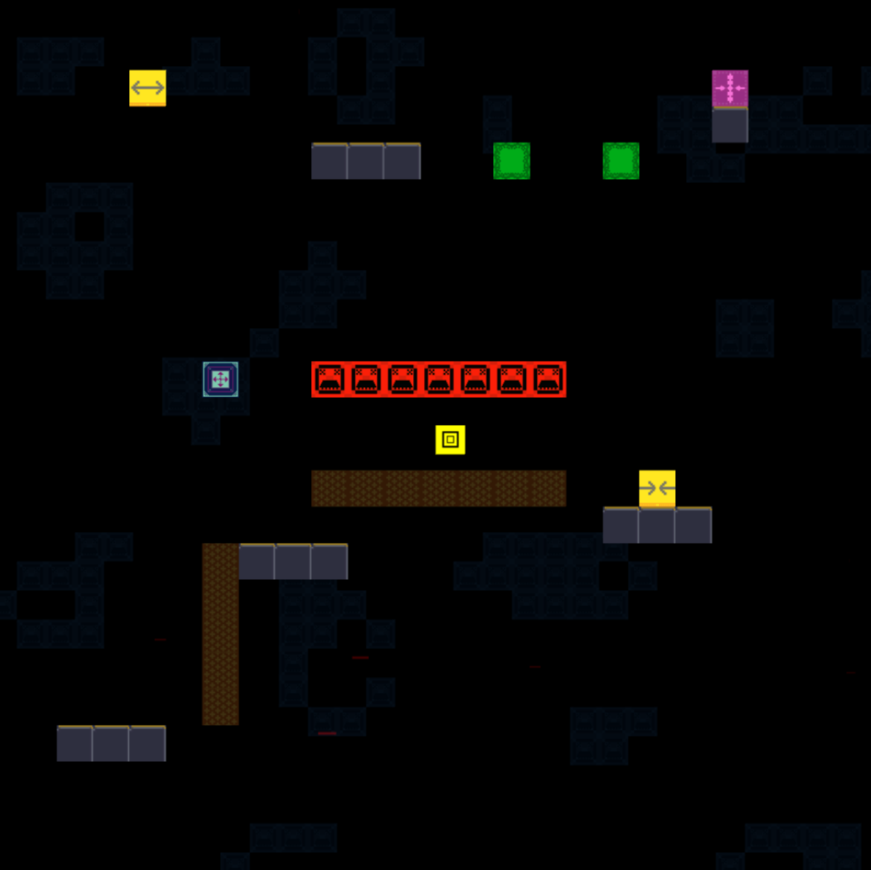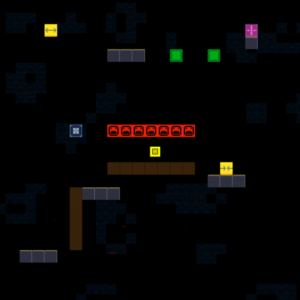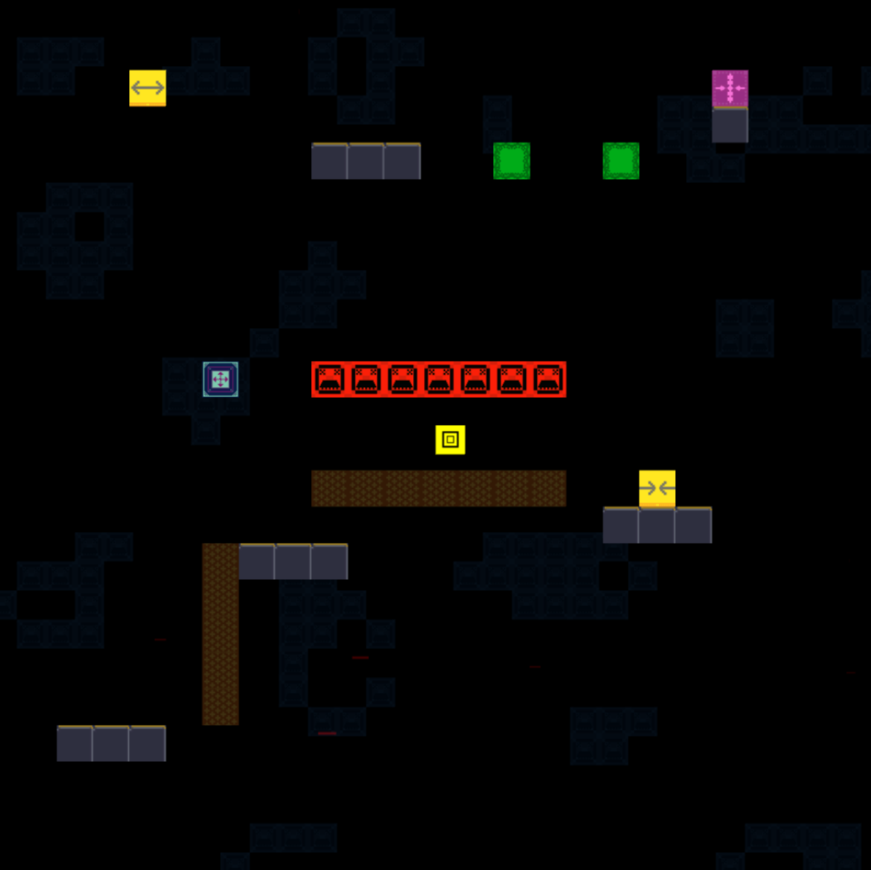 Hello, everyone!
I have news about YBit and Witchcraft.
First of all, about Witchcraft, we are making the last tweaks. On my side, I am fixing everything so you can play with keyboard or joystick plus the bugs we found by testing the game. Hopefully, the release won't have any problems.
Also, we already sent the Steam page for revision so it should appear in the store really soon!
Now, about YBit, Steam already approved the official page which you can see here (don't forget to add it to your wishlist!). Also, they approved the build so the game will probably come out in October! As for the developing side, I've already started creating the second zone of the game, new levels and new backgrounds are done and soon a new type of platforms.
Will have more news soon!
Thanks for reading!