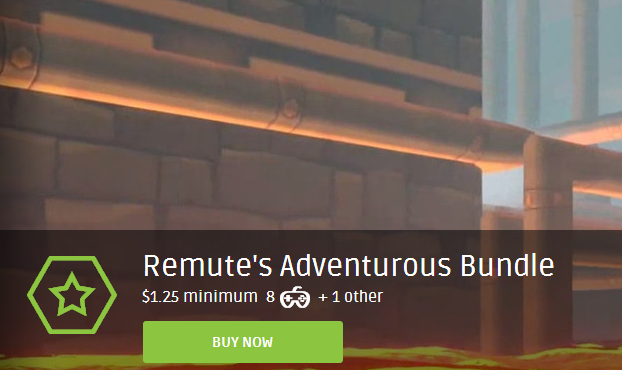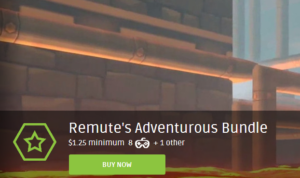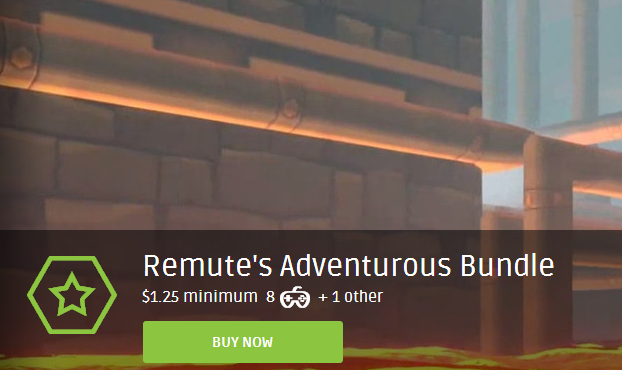 Hello, everyone!
So I have great news. YBit is currently in Remute's Adventure Bundle! You will be able to get it for just $1.25 with two other games. And if you invest  $3.50, you will be getting a total of 8 games!
One of the great news for the game is that with the money I get from it, I will invest it in the game with Steam Direct so, not soon, but expect the game to reach at Steam someday! And also, this is just the first of the list. My goal, if I reach the necessary ammount of money, is to pay an artist to do the art. This will give the game a nice visual boost.
But, this is not only good news because of the income, but also because the game is getting some notice! Even it is a really small ammount, it will help a lot.
Thanks for reading, and thanks to the buyers for their help!