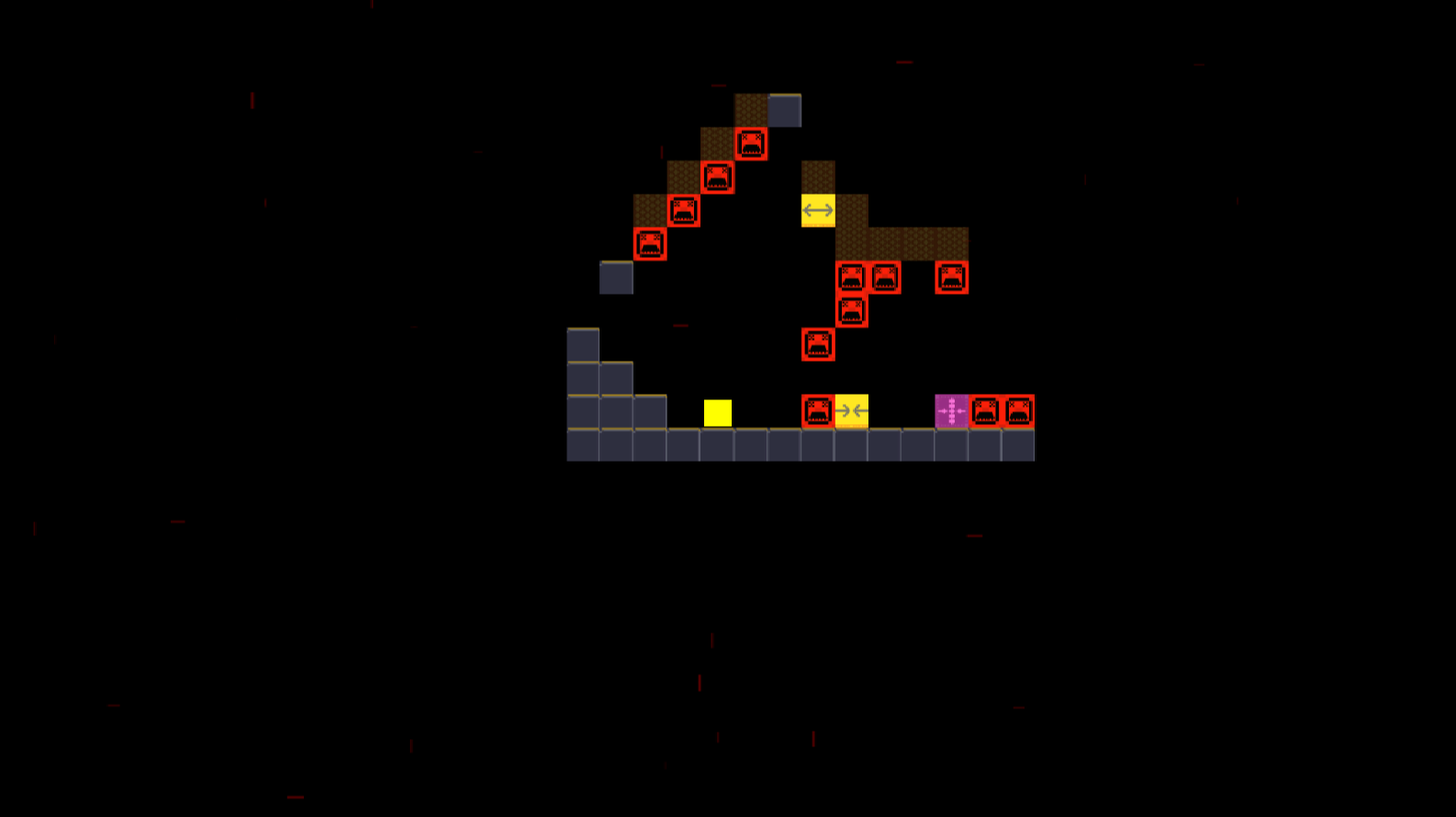 Hello, everyone!
So I just uploaded a new game to itch.io called YBit. The game is in early access so it is not even close to being finished. I decided to upload it in order to get some funds to invest on it. The goal is to add updates for the game once or every two weeks.
Here are some screenshots of how it is currently looking:
If you want more information about it, please check the itch.io link.
Thanks for reading!