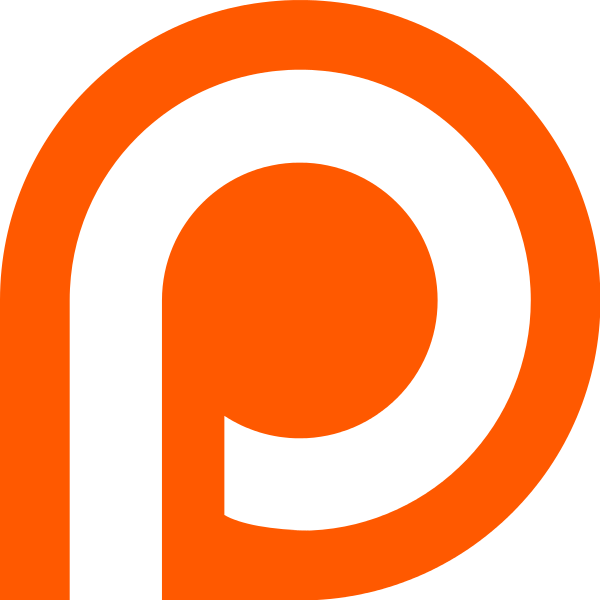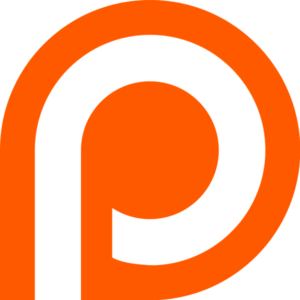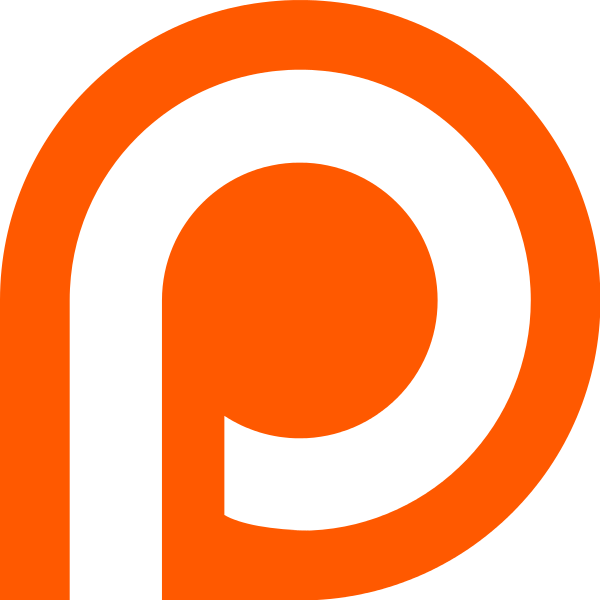 Hello, everyone!
I created a new Patreon page to get the support of people who is interested in giving a hand!
Of course, I am not expecting this to be a great success but any help I get from it I plan to invest it in the production of games I am working on or the future ones!
So, if you are interested, please consider visiting it!
Thanks a lot for your time and going to post lots of new on the next Sunday DevLog!