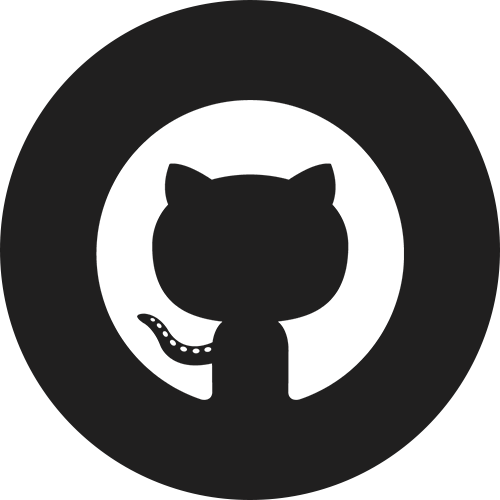 Hello, everyone!
So this time I have a bunch of news about Framework Mono. As I already said, I prepared everything in
As I already said, I prepared everything in GitHub so it is a friendlier for someone who wants to start using it. Now it uses the issues tracking that I had been using in order to keep a track of what is needed to be done. I made the first official release of the Framework, which should be a stable one to work with. And also had been adding information to the wiki.
This has been said in my last post but I have another new cool thing I am making for the framework. I decided to make a Trail tool in flash. It is already working in an apart branch called Trail-WorkingOn and I will be merging them once it is totally ready. Anyway, it can be used if you want to and it is already working really smooth!
Apart for that, I also made a few changes for the Master branch including the add of categories for PauseManager, fix the console and updated the git so you can open the project from Flash Builder.
In other news, weeks ago we moved the whole project of Witchcraft to BitBucket and we will we working from there on now on.
That's all for now, thanks for reading!