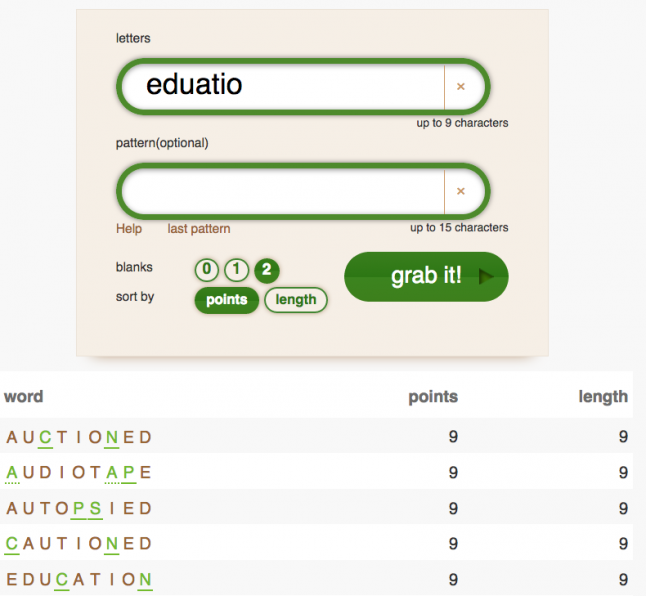 Hello, everyone!
So I am opening this new category called Recommendations where I will be posting stuff, made by people who I have worked before, where I didn't participate, or simply showing stuff that friends recommended. It is more a way to call your attention and check out cool stuff that maybe you haven't seen before.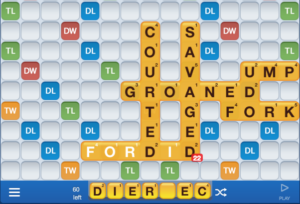 Today, I will open this category by writing about a tool called Words with Friends Cheat that Frederik Schrader showed me.
You probably have already played Words with Friends before, remember that game where you have to "write" words based on the words that the table already has? And depending on the letters you use you would get more points? Well, Frederik's team created a tool to help you win!
But hey! You will say "why would I cheat on Words with Friends, that isn't fun!" well, it depends on whether you are the winning one! Of course, you won't be cheating every time you play because it would get repetitive and boring, but tell me the truth, don't you have a friend that ALWAYS wins and you just want to beat him once?
So, Frederik has the answer to all your problems and it is Words with Friends Cheat Tool! This tool is really easy to use, you will just need to fill in the following box: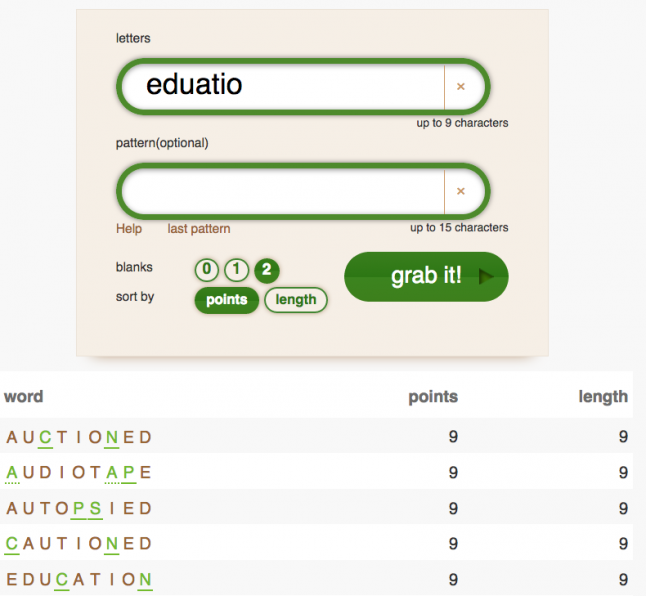 And as you can see, it will automatically give you the possible words you can make and the score you can get from them. In addition to this, you can add a pattern to help with the search and get a more specifical one.
More than only selling you the tool in case you ever play this game with friends, or as we call in my country: Palabras cruzadas, I wanted to point out the great way in which the tool works. As you can see, the tool itself is really simple, but simple in use, not on the inside! Imagine you want to make a tool like this, you will probably need a huge dictionary to have as the database of words, also to find the words based on the search and that without the pattern option! I mean, the work behind this isn't simple at all!
So, next time you need help for playing this game, consider using this amazing yet simple tool!
Thanks for reading and tomorrow I will have a SundayDevlog full of news!