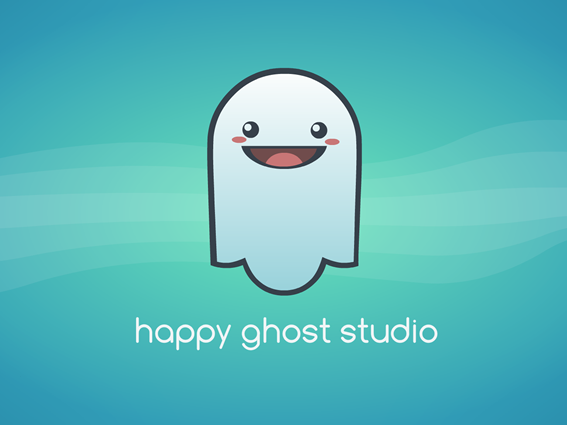 Hello everyone!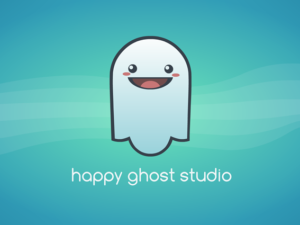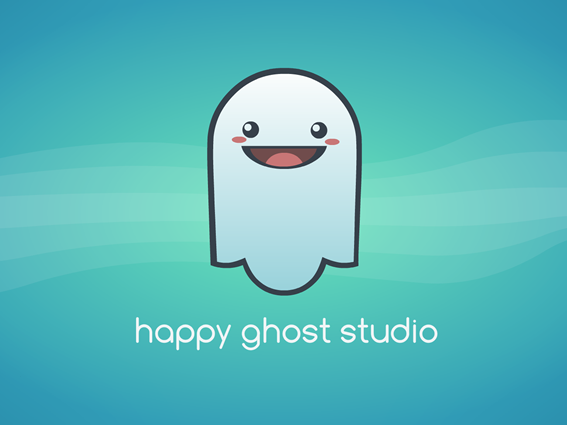 A week ago Happy Ghost Studio was officially closed. We will not be making any more games together, at least for the time being. Though we were currently working on Tundra Hunter (we only had the concept and some play test, that's why we didn't make it official), Chad is working hard on his youtube channel and animations.
It's sad because I have always been very proud of Primal Champions and how it turned out, but I totally understand that he is  working on something else right now and needs that time. So well, I will keep working in other stuff (like Witchcraft!)
Also, if you have never seen any of Chad's videos here it is, Lewtoons, check it out!
In other news, don't forget to check out Witchcraft in Greenlight! We need your help so it can be on Steam!
That's all, thanks for your time!