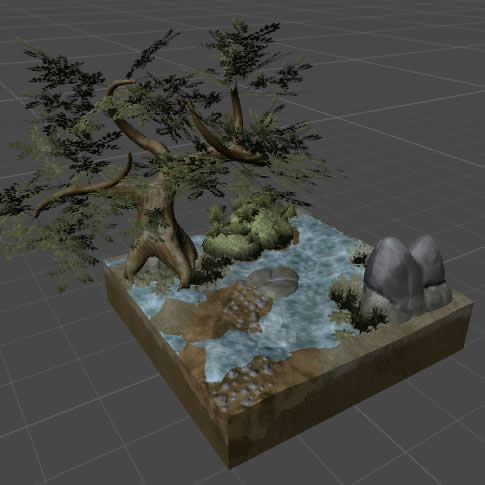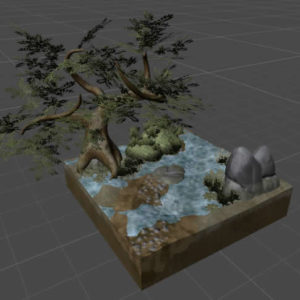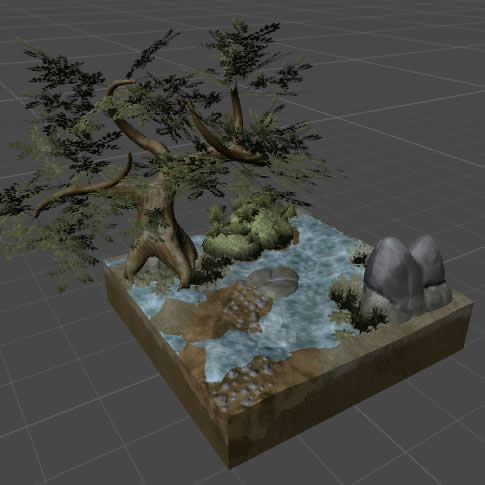 Hugo Miraballes and I started working a few weeks ago in this small toy that uses Augmented Reality.
You will be able to move around some markers, in real life, that will change the climate of the terrain. Move the rain marker close to make a river, move it even closer to flood or swamp it. Or just move it away and place the sun the closest possible to the center in order to turn it into a desert.
All this changes will affect a little character that will be in the middle of the terrain. Wind, sun and rain will decide how he behaves to these changes.
The plan is to have it finished by October 14th (7 days from today). We have most of it done, though we will need a platform to show it on. I will take photos of it and upload all of them here, so stay tuned!